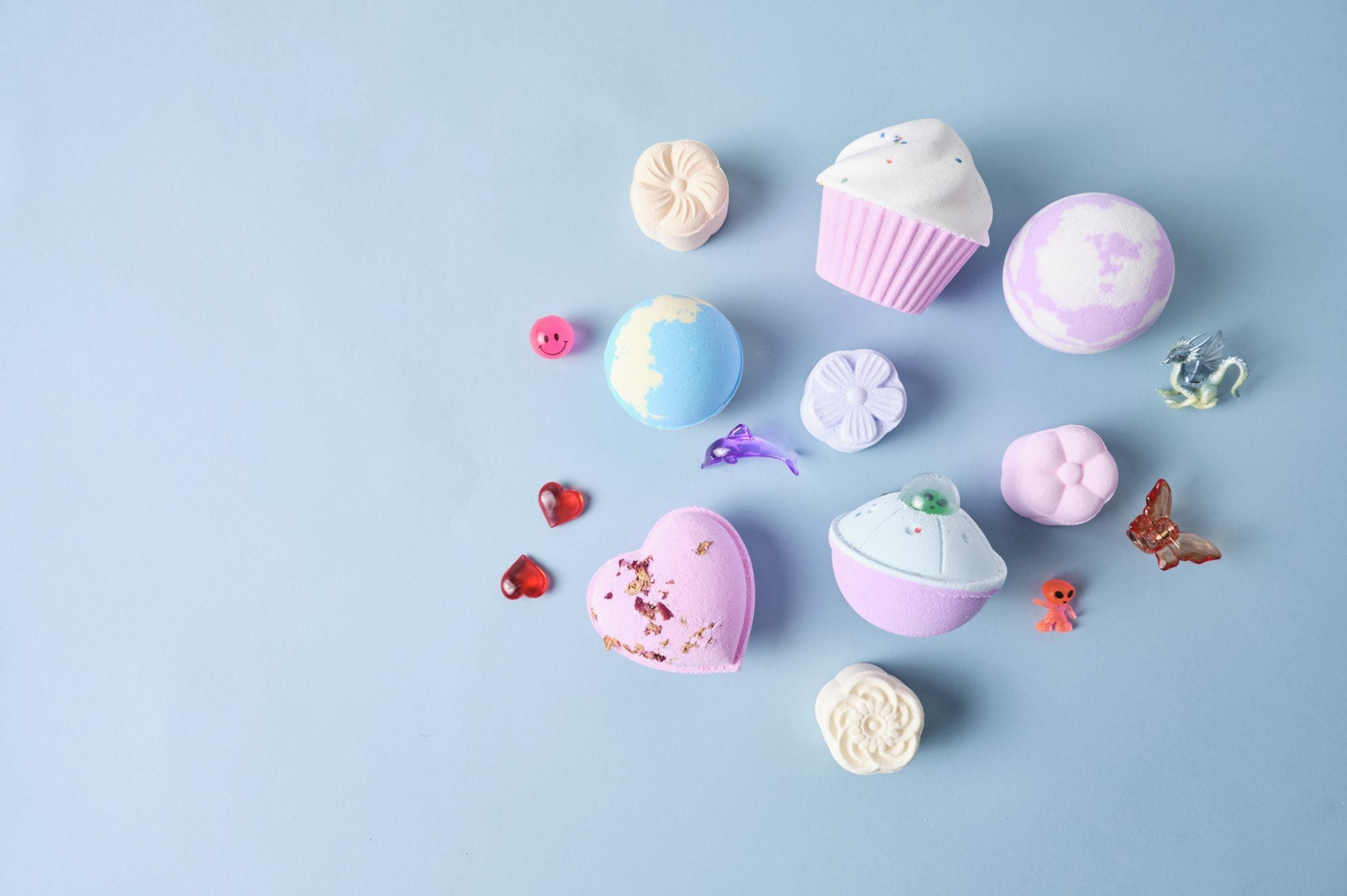 If you cannot find the answer you need here, please email us at info@bloombath.com and we will get back to you as soon as possible.


Hold tight, your order is being made fresh, we will update you as soon as it leaves our shop.
Every single order is custom hand made fresh, and we strive to ship your order within 24 hours! (Holiday season orders might be a bit more).
Because of where we are located, we only offer delivery to the following zip codes: 39110, 39157, 39211, 39056.
US Continental Locations only – (excludes Alaska, Hawaii & US Territories).
For wholesale, yes, please click here for Wholesale Applications.
For Private Label, we offer services for a select few companies whose values align with ours. Contact us at sales@bloombath.com and let's set up a chat.
With size exceptions, yes! We have placed jewelry, $100 bills for birthdays and even an engagement ring! Contact us at info@bloomwaterbath.com.
Great! Our website shows a few things we can do but there's so much more! Contact us at info@bloomwaterbath.com and we can help you get crazy!
We custom make every order by hand only when you order.
Yes. We offer essential oils, fragrance oils or scent free in all products.
No – we are paraben, phthalate, and petrochemical surfactant free.
No – we are cruelty free, additionally, we refuse to buy ingredients from companies that are not cruelty free.