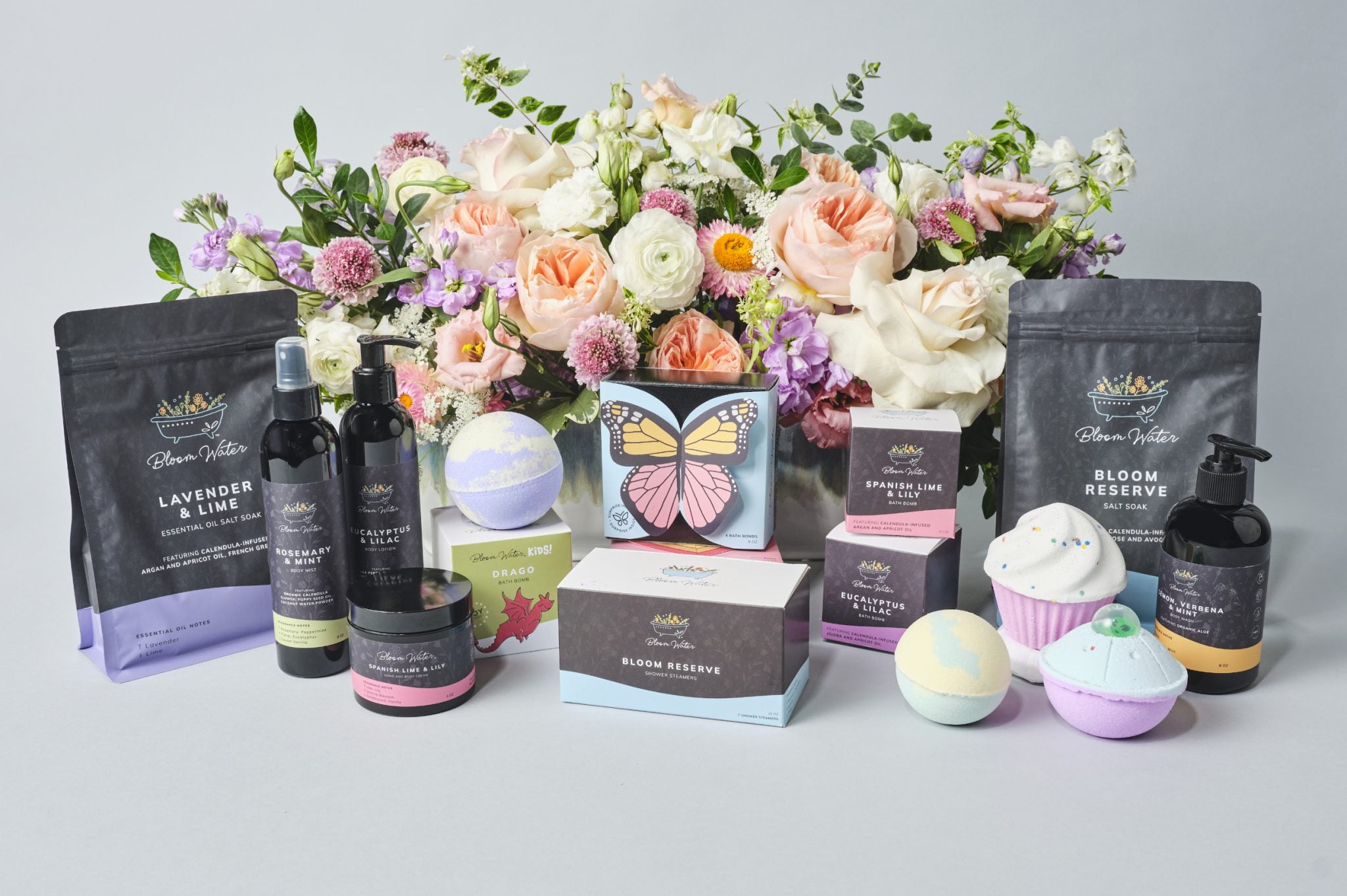 Bloom Water Bath was born out of the passion we have for our work and our customers. We hand-craft bath and body products using the finest ingredients that can be ethically sourced, combining them with essential oils and wonderful fragrances. But then we take it one step further.
CIY (Create It Yourself)
Ultimately, our service is highly personalized! We believe there is creativity in everyone. So we open up our shop to you – you choose the product, the oils and fragrances, colors and designs. We empower you to be the boss, the co-creator, so that you can customize something as unique as you.